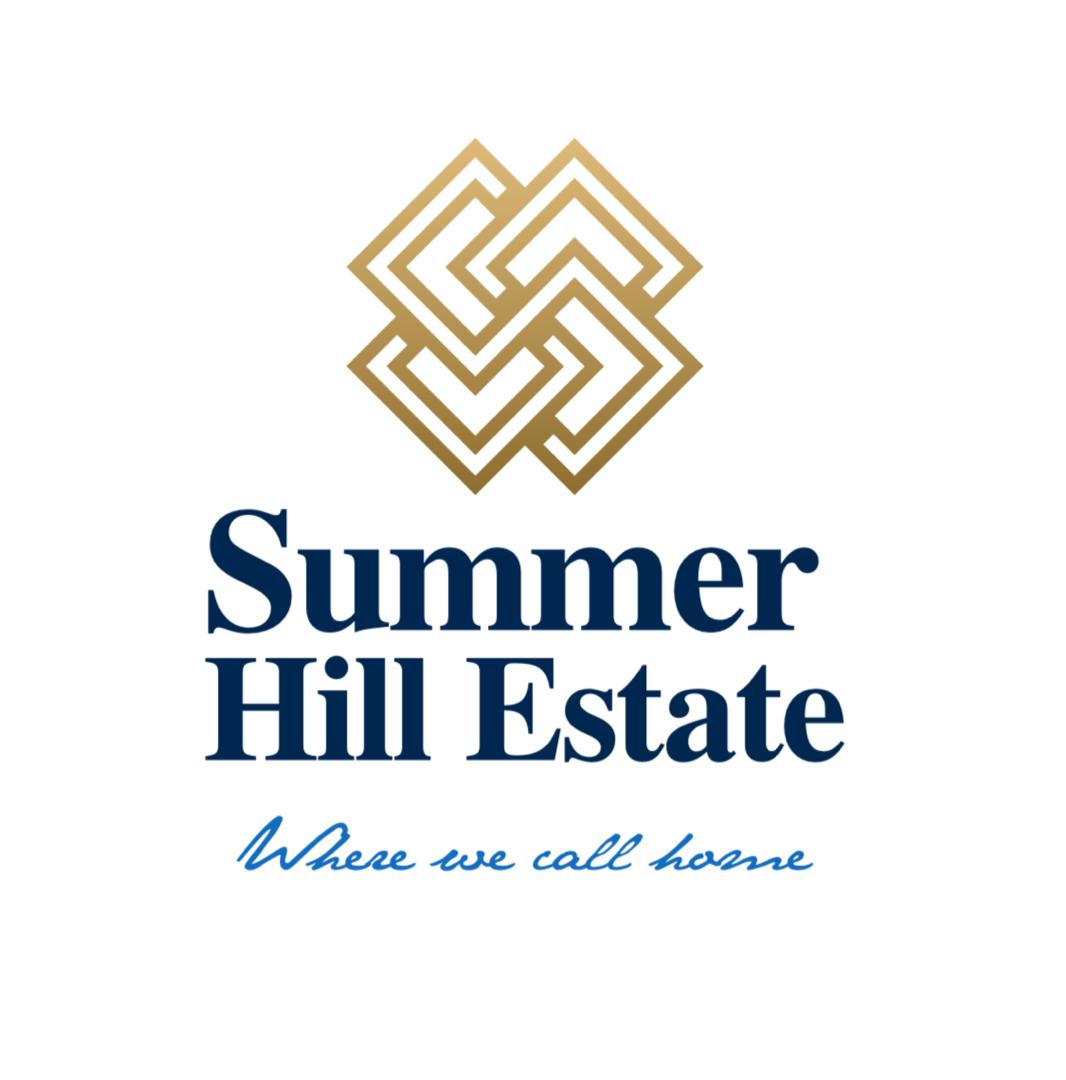 SUMMERHILL ESTATES LTD
2015 Summerhill Estates Ltd was incorporated under the laws of Ghana to operate as a Real Estate and a Property Management company.
Summerhill, unlike other real estate companies caters sensitively to the needs of both high end and middle class individuals. Apartments and condos are available to be leased for rent. The rent scheme is unique in the sense that, unlike the prevailing situation where landlords tend to collect advanced rent unconditionally, Summerhill makes the option available to pay rent on a monthly basis. Summerhill is so far the number one estate company in Ghana, providing the most exclusive community living with the most satisfied residents. The essence is affordability.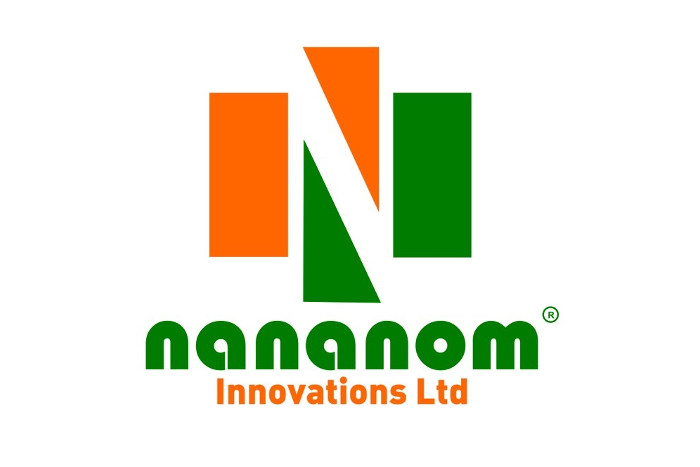 NANANOM INNOVATIONS LTD
2015 Nananom Innovations Ltd. Nananom Innovations Ltd is a fully registered company under the Companies Code 1963 Act 179.
In its short period of existence, Nananom offers and continues to offer high quality Printing, Digital Marketing Strategies, Market Storms, Events, Promos and innovative products to the utmost satisfaction of clients.
At Nananom, we understand the importance attached to timely delivery as well as accurate execution of tasks and projects. Our claim to fame so far in the innovations industry is diligence and we envisage through unparalleled dedication that the future is bright and the future is Nananom Innovations. At Nananom Innovations Ltd we say " Ideas that Sells"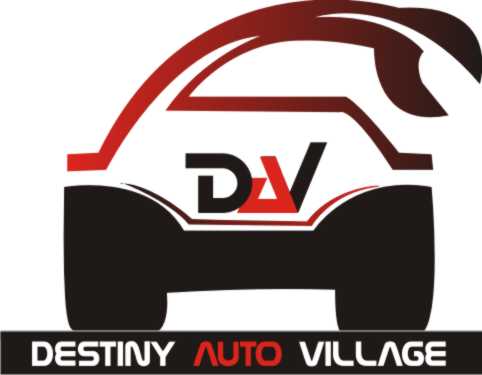 DESTINY AUTO VILLAGE
Destiny Auto Village is a one stop modern class auto display yard situated at the heart of the Ashanti region with exquisite modern technology with the express intention of providing an alternative to the many unplanned garages sited at the length and breadth of the region.
Destiny Auto Village has the following subsidiaries;Destiny mechanical and electrical shop, Destiny straightening, spraying and waxing center, Destiny car testing center, Destiny washing bay, Destiny towing services, Destiny insurance and licensing center Destiny rentals and Destiny spare parts.